Dating for Geeks: Tips, Tricks, and Personal Stories from the Geek Community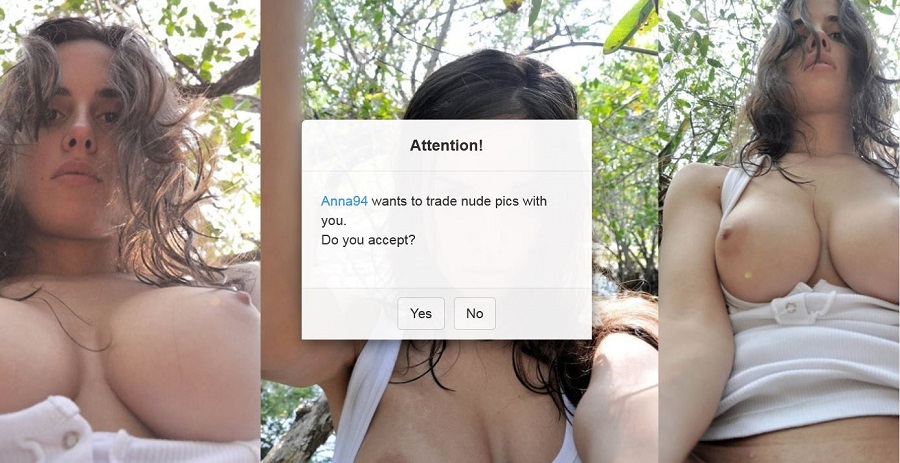 As a self-proclaimed geek, dating can be tough. It's hard to put yourself out there when you're more comfortable behind a screen playing video games or obsessing over your favorite fandom. But fear not my fellow geeks! I'm here to share some tips and tricks that have worked for myself and other geeks in the dating world.
Be confident in who you are
First things first, embrace your geekiness! It's a part of who you are and what makes you unique. Don't hide it or try to change yourself to fit into someone else's mold. Be proud of your interests and passions because someone out there is bound to appreciate them too.
Take advantage of dating apps
In this digital age, dating apps have become increasingly popular and can be especially helpful for us introverted geeks. Apps like Bumble and Hinge allow you to showcase your interests through prompts which can attract like-minded individuals. If gaming is something that's important to you, consider adding it as an interest on your profile or use a gaming-related photo.
But don't solely rely on dating apps
While they may be convenient, don't forget about meeting people in real life! Attend local events related to your interests such as comic conventions or gaming tournaments where there will likely be others who share similar passions. Joining social groups on Facebook or Discord can also lead to potential dates down the line.
Stay open-minded
Just because someone might not have the same level of interest in DnD as you do doesn't mean they aren't worth pursuing a relationship with. Keep an open mind when it comes to exploring different types of hobbies – it could even lead you down new paths of interest!
Be upfront about your interests
When getting into a new relationship, communication is key! Don't shy away from discussing what's important to you, even if it may seem obscure. Your partner may not fully understand your obsession with comic books but they'll appreciate that it's something special to you.
Now let's hear some personal stories from members of the geek community in their dating journeys:
"My boyfriend and I bonded over a mutual love for Pokemon Go and have been together ever since. We now take turns geocaching on dates! Always be open to finding love with someone outside of traditional interests!"
"I was always shy when it came to dating but found comfort in sharing my passions online. My current girlfriend slid into my DMs after seeing my cosplay and we've been inseparable since."
"Dating apps helped me find someone who shares my love for board games. We now host weekly game nights together and our relationship has flourished because of it!"
In conclusion, dating as a geek doesn't have to be daunting. Stay true to who you are, utilize different avenues for meeting people, stay open-minded, communicate your interests and know that there is someone out there who will appreciate all aspects of you – geekiness included!