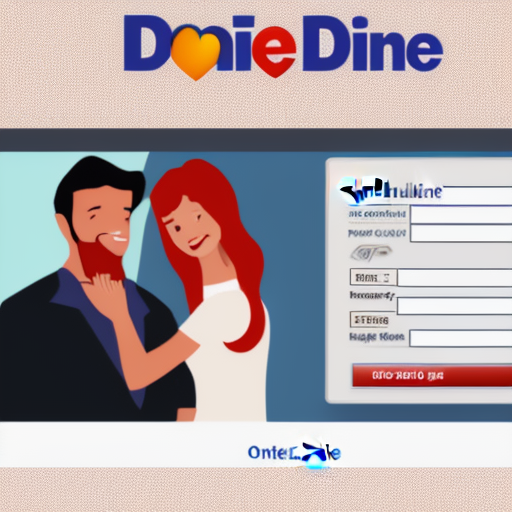 "Finding Love Online: My Experience with Dating in the Digital Age"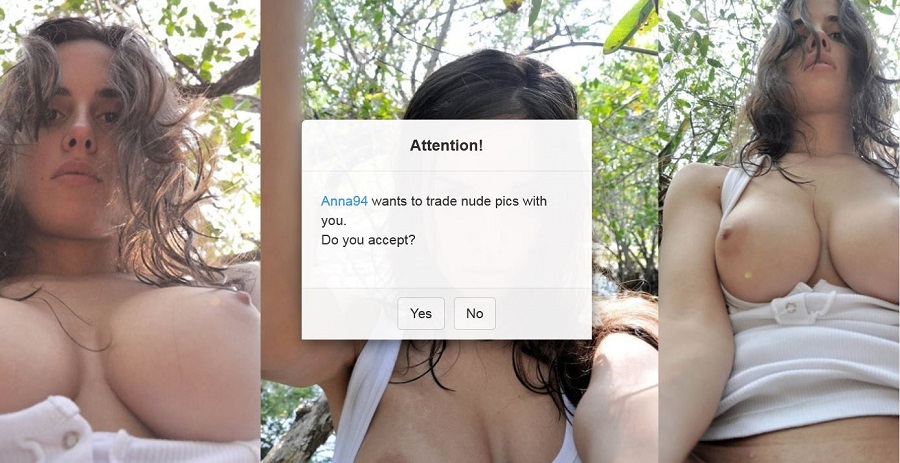 As a single woman, I have always been intrigued by new ways to meet potential partners. So, when online dating first became popular, I jumped on board. At first it was intimidating, but as I spent more time on dating apps and websites, I realized just how much technology has changed the game.
With nearly 40 percent of American singles using online dating apps and websites, it's clear that we are living in the digital age of romance. The ease and convenience of swiping left or right have become a mainstay in modern courting rituals.
But what does this mean for relationships? Is love really just a few clicks away?
My experience with digital dating has been both positive and negative. While it provides ample opportunities to meet new individuals outside my social circle in real life, there are also downsides to looking for love online.
For one thing, picture-perfect profiles can be deceiving. It's easy to get caught up in someone's charismatic bio or polished pictures only to find out that they don't actually resemble their profile photos once you meet them in person.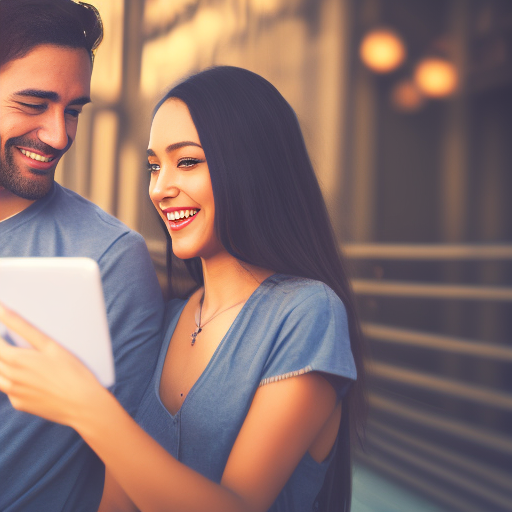 Moreover, there is an inherent lack of authenticity when communicating digitally. Texts can be misinterpreted; emotions lost in translation; and important nuances unaccounted for through various messaging platforms.
Another downside is how much importance we place on appearances alone before even getting to know someone else's personality – specifically true for mobile app like Tinder And Bumble which rely solely on visual images rather than interactional bios (making it harder than ever before). Not only does this result in missed opportunities with potentially great matches who may not fit prescribed beauty standards but also contributes overall objectification towards human beings as commodities rather than humans with complex emotional states beyond physical appearances alone
That being said – it's not all doom an gloom either! Online dating opened up my world so much! It increased the options available to me, and allowed me to get into dating space I wasn't part of before-things that wouldn't have been possible if it were not for online dating.
I also feel like it makes it easier to state your preferences up front and helps establish boundaries early on. This level of transparency can lead towards success in devloping long lasting relationships – after all, connection over common values is what really counts the most when looking for people to share life journey with!
So, is digital dating good or bad? In my opinion – Neither. It all comes down to how we use this tool. And because of its popularity & increasing acceptance present age, more people than ever before are falling in love thanks to technology!
In conclusion: Modern society has given us a vast array of possibilities from education resources such as Coursera or Khan academy; information sources beyond traditional newspapers like Buzzfeed & Twitter etc.; profitable business ventures with e-commerce sites like Shopify launching their own creator economies. Dating is no different! With little effort on our part through digital platforms specifically designed for matchmaking purposes- we can find ourselves meeting individuals outside our typical social circles while simultaneously vetting personalities based upon stated preferences upfront resulting largely positive outcomes where two non-related strangers connect deeply emotionally which often develop into very healthy long-lasting relationships rooted in compatibility rather than physical appearances alone!