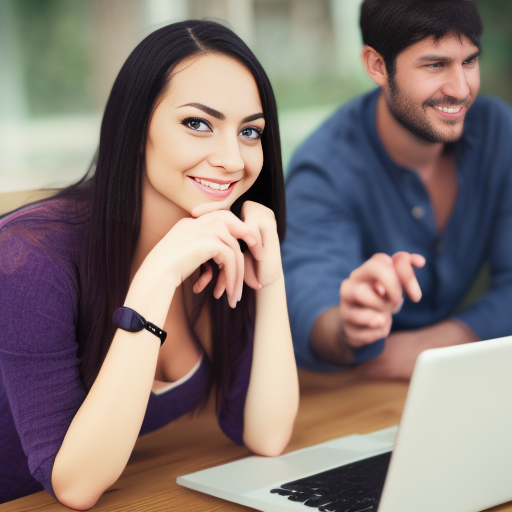 Dating Profile Examples: Crafting the Perfect Dating Profile to Attract Your Perfect Match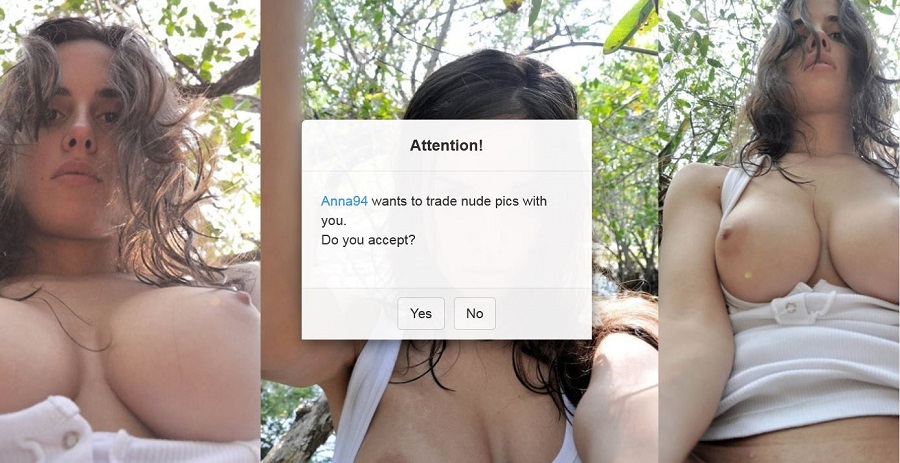 Online dating has become increasingly popular in recent years, offering an easy and convenient way to meet new people and potentially find your soulmate. However, with so many people on these dating apps, it can be difficult for your profile to stand out from the rest. That's why creating a perfect dating profile is crucial if you want to attract the right person. In this article, we'll provide you with some fantastic Dating profile examples that will help you craft a unique and eye-catching profile that reflects your personality.
1) Headline: "Looking for Someone Who Can Keep Up With Me in Life"
The headline of your dating profile is the first thing that potential matches will see when they come across your page. It's important to make sure it grabs their attention and gives them a glimpse into what kind of person you are. This headline shows that you're an active individual who enjoys life and is looking for someone who shares similar passions.
2) Use Keywords related to qualities:
Incorporating keywords into your dating profile can improve its visibility on search engines or increase traffic by making recommendations by AL tools or platforms like Tinder or Bumble recommend profiles based on interests shared with matches.
3) Include Hobbies & Interests:
Another effective way of highlighting aspects of yourself without explicitly stating them is adding hobbies or interests to intrigue potential matches.
4) Personalize Your Bio Section:
Instead of just listing off generic facts about yourself, such as age or height, use this section as an opportunity for some storytelling time. Share a memorable experience in life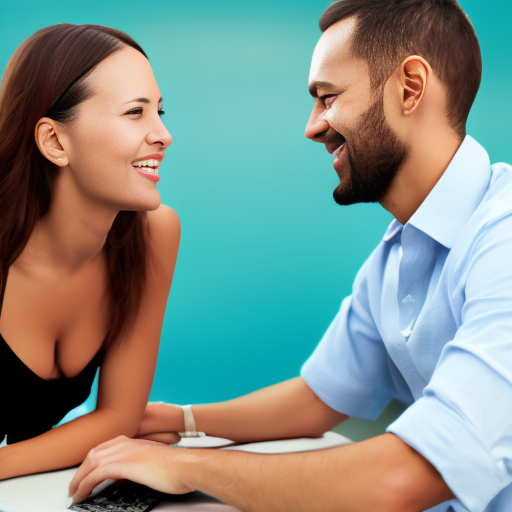 5) Inject Humor
Humor can often go overlooked when crafting a perfect online-dating bio; Don't be afraid to show off some personality through quips or anecdotes about yourself even if its profanity-free ones.
6) Show Confidence
Confidence exudes sex appeal; the more confidence you radiate, the more others are likely to respond in kind. Displaying your self-assuredness is key regardless of dating goals intended.
7) Let People Get To Know The Real You
Don't be afraid to chat frankly and openly about what you are after; it will help create an accurate portrayal of who you are and that someone special better find their way to your profile.
8) Incorporate Romantic Fun:
Including descriptions of your ideal date experience can also help personalize your dating profile and give matches a glimpse into what it would be like if they were to accompany you on such dates giving insight into planning future experiences together.
In conclusion, creating a perfect dating profile means being authentic, unique, confident while staying honest about yourself with potential online-dating connections. Utilize these examples as a guide- Take them with grain salt as they may not speak for everyone's preferences – but aim towards establishing genuine virtual intimacy with those browsing through pages online wanting love. So now go ahead and let the world see the real you illuminated inside just by turning up on their screens!