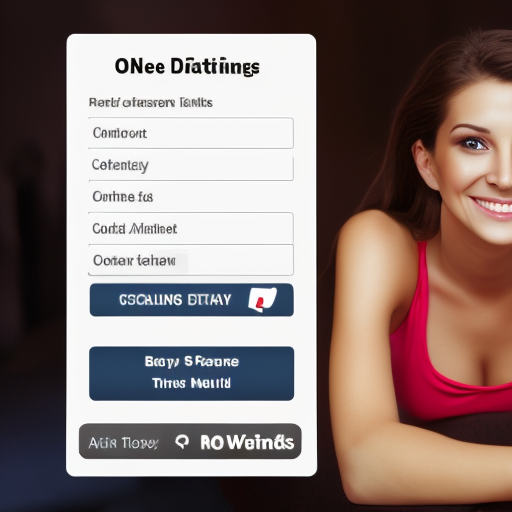 As a content writer and SEO expert, I always make sure to craft articles that are not only engaging but also optimized for search engines. While my job revolves around writing about various topics, one topic that intrigues me the most is Digital infatuation experiences.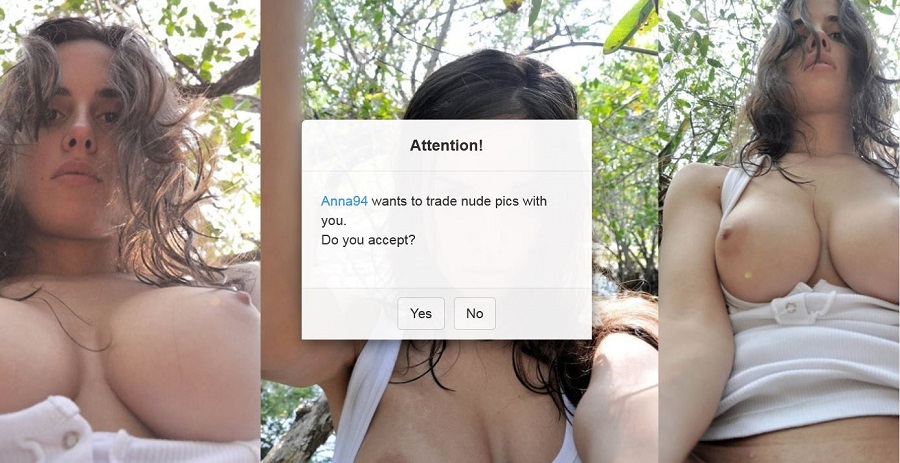 Digital infatuation experiences are a common phenomenon in today's age of social media and technology. With just a few clicks, we can connect with people from all over the world without even leaving our homes. However, as much as we enjoy this digital age, it has its downsides too.
I still remember the first time I faced digital infatuation. It was when I stumbled upon an Instagram account of a popular travel blogger whom I had never met. Her pictures were stunning and her captions were inspirational.
As I scrolled through her account, my mind started racing with thoughts like "I wish I could be like her" or "Why can't my life be as exciting as hers?" This feeling was completely new to me and left me feeling confused yet fascinated at the same time.
Little did I know at that time that this was just the beginning of many such experiences that would follow in the future.
Over time, my social media feeds became flooded with perfectly curated images of exotic locations, fine dining experiences and picture-perfect relationships which made me often question whether there is more to life than chasing such unrealistic ideals?
It wasn't until recently when reality slapped me right across my face! Watching these influencers up close through their vlogs left little doubt; Their lives weren't perfect either! Editing photos for hours on end or building an audience took immense work – something that they don't highlight sharing frequently enough!
It's no secret amongst travelers even to get 'that shot' takes hours waiting for tourists moving out of frame so you can take a few snaps before someone else hogs your chosen viewpoint again!
This realization helped ease off much pressure off from myself mentally from pursuing unrealistic ideals and focus on finding contentment with my current life
We are all human, and we all have our fair share of ups and downs. It's okay to take inspiration from social media, but it's important to never let these digital infatuations bring you down.
Remember that behind every perfectly curated picture lies a story filled with obstacles and struggles. Rather than comparing ourselves to people we barely know, let's focus on building our own unique narratives.
The key is to stay true to who you are while still striving for personal growth in our own ways one step at a time! Remember that imperfections can be beautiful too!
In conclusion, Digital infatuation experiences are common in today's age of technology and social media. While it may seem harmless at first, it can lead us down the slippery slope towards negative comparisons. Instead of getting caught up in idealistic goals framed within "perfect" images or individuals' lives online visibly appearing too-good-to-be-true strive for being true self as well as self-progress through our unique lives – Realizing that hard work ultimately pays off over time!