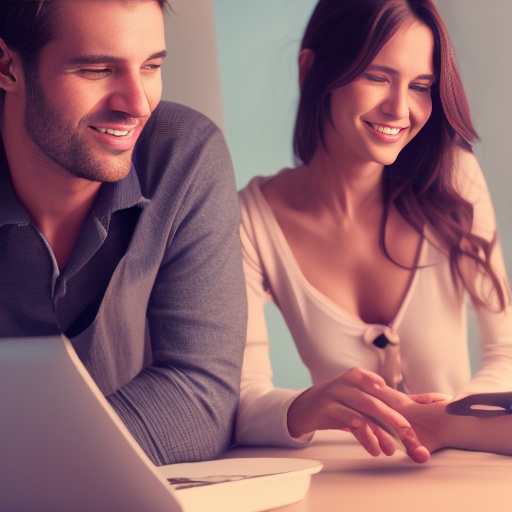 E-dating for Gamers: Finding Love in the Gaming World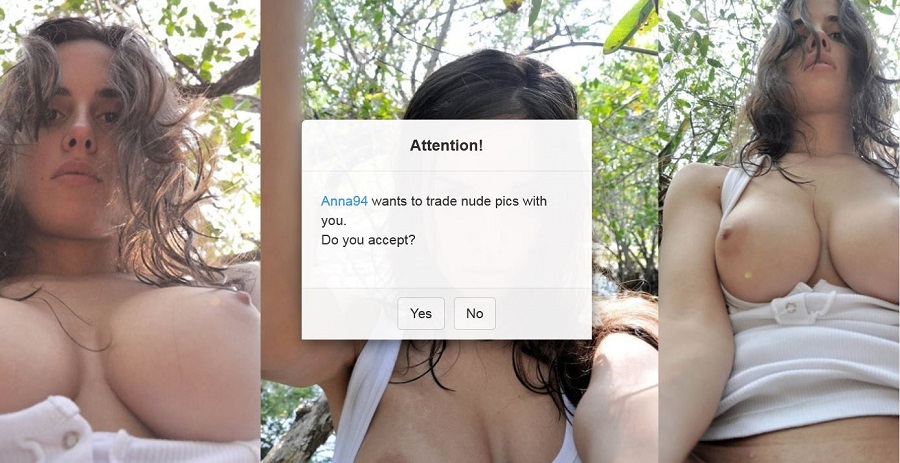 The world of online gaming has exploded over the last decade, with millions of people tuning in to play their favorite games every day. But did you know that online gaming also presents a unique opportunity for dating? In this article, we'll explore the world of E-dating for gamers and provide tips and advice on how to navigate this exciting new world.
What is E-Dating?
E-dating, also known as online dating or cyberdating, refers to the practice of using online platforms to date and meet potential partners. E-dating has become increasingly popular in recent years as people realize that they can connect with others from all over the world without ever leaving their living room.
With many gamers spending countless hours immersed in their favorite games, finding love within the gaming community was always going to be a natural progression. Many gamers feel more confident communicating through a headset or text chat than they do face-to-face, making e-dating an attractive option.
How does E-Dating for Gamers Work?
E-dating is similar across all demographics. Users create profiles detailing their interests and what they're looking for in a partner. The key difference with e-dating specifically designed for gamers is that platforms often have built-in features catering specifically towards gaming enthusiasts.
For example:
– Matching based on shared interests within certain video games
– In-game communication tools
– Dedicated forums discussing gaming topics
These features make it easier for users not only to match with compatible partners but also engage with them in meaningful ways before ever meeting up offline.
Tips and Advice on E-Dating Within Gaming Communities
Be honest about your interests
As an avid gamer yourself, it's essential that you're transparent about your passion when creating your dating profile. There's likely no point hiding your love of Dungeons & Dragons if it's something you enjoy engaging within your free time regularly!
Look beyond just gaming interests
While it's great to have a connection over similar gaming interests, it can be limiting if that's the only shared interest between yourself and your potential partner. Getting to know someone in-depth as an individual is vital for building a strong foundation for any relationship, so don't be afraid to dive into other commonalities you may share beyond your love of video games.
Be open to meeting offline
While many gamers prefer staying within the digital world in their free time, being open and willing to meet up with someone offline is crucial in building a long-lasting relationship. Make sure you're comfortable taking that next step when the time comes.
Choose Your Platform Wisely
There are countless e-dating websites catering specifically towards gamers, each with its own pros and cons. Are you looking for something more casual or serious? Do they offer tools specifically geared towards finding compatible gaming partners? Take some time researching different platforms before deciding which one fits your needs best.
Take Safety Precautions
As with all online dating scenarios, safety should always take precedence. Familiarize yourself with safe online dating guidelines such as video chatting before meeting offline for the first time or only ever meeting somebody in public spaces until you develop trust further down the line.
Conclusion
E-dating presents exciting possibilities within gaming communities if approached correctly. By utilizing dedicated platforms catering explicitly towards interested individuals while maintaining caution throughout engagement stages, finding love between avid gamers has never been easier. Happy hunting!