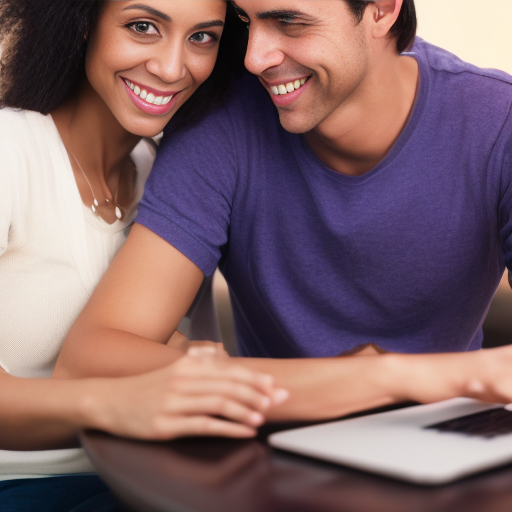 Embark on a Love Adventure: Rediscovering Romance in Your Relationship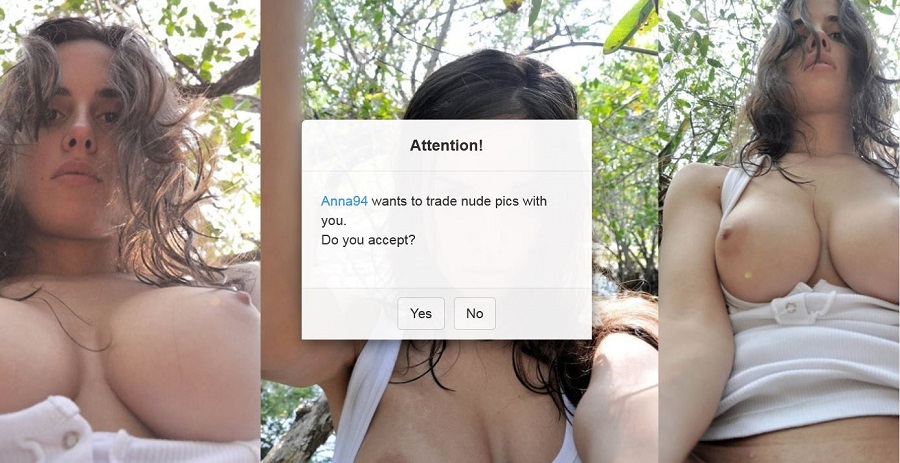 Love is not something that can be easily defined. It is an emotion that holds different meanings for different people. While love can come in many shapes and forms, one thing remains constant- the importance of keeping the spark alive in your relationship. In today's fast-paced world where stress levels are high and time is scarce, relationships often get neglected due to these external factors.
It's natural for couples to get comfortable with each other over time but it's important not to become complacent when it comes to romance. If you find yourself stuck in a rut or feeling unsure about how to reignite your love life, then embarking on a love adventure might just be what you need.
What Does Embarking on a Love Adventure Mean?
Embarking on a love adventure essentially means stepping outside your comfort zone and doing something new or exciting together. This could range from trying out new experiences like going bungee jumping together or simply dedicating more quality time as a couple – the key is to do something that gets both of you excited and rejuvenated.
Why Should You Embark on A Love Adventure?
When you Embark on a love adventure, it provides an opportunity for both partners to feel connected once again. It allows them to relive the early days of their relationship by doing things they did before – but now with added layers of maturity and deeper understanding.
A study conducted by researchers at Stony Brook University found that "novelty" helps bring back romantic feelings in long-term relationships . The act of trying new activities creates dopamine (a pleasure-inducing chemical) releases which give us feelings equivalent those felt during initial stages of falling in love, leading couples feeling psychologically fulfilled while improving overall positivity within long term relationships.
How To Embark On A Love Adventure:
1) Set Out Goals Together: Before beginning any kind of plan, both partners should sit down together and discuss what areas they want to improve in their relationship. This could range from dates, caring more about intimacy, or even a shared hobby that both would love to explore.
2) Try Something New: Together you can go bungee jumping, attend a painting class or cooking course or even visit an escape room. Trying something new is exciting and keeps the couple interested in each other.
3) Surprise your Partner: Surprises are always amazing! Drop sweet notes on their work desk. Put together a small care package with candy treats you know they love (there's nothing like receiving something unexpected from your partner!).
4) Revisit Memorable Places: Gathering at places which have meaningful memories bring back nostalgic emotions of people and can kindle past feelings of love
5) Learn How To Be More Present With Your Partner: Instead of just concentrating on one particular task or activity during the day, practice being more present with each other.. People find it hard to just think about positive relationships – our minds naturally grasp onto negative thought patterns instead- but with mindfulness practices (breathwork such as focusing on inhaling slowly) couples can learn techniques for reducing stress levels when working towards improving & prolonging long-lasting connections.
Final Thoughts:
Often people treat romance as something that "just happens". However, investing time and effort into it is essential for couples to navigate through challenging circumstances while maintaining healthy reciprocal relationships. Embarking on a Love adventure means trying novel experiences that provide excitement while reigniting lost closeness within partnerships. Life can turn mundane quickly – don't let your relationships fall into the monotonous trap; go ahead – embark on your romantic journey today!