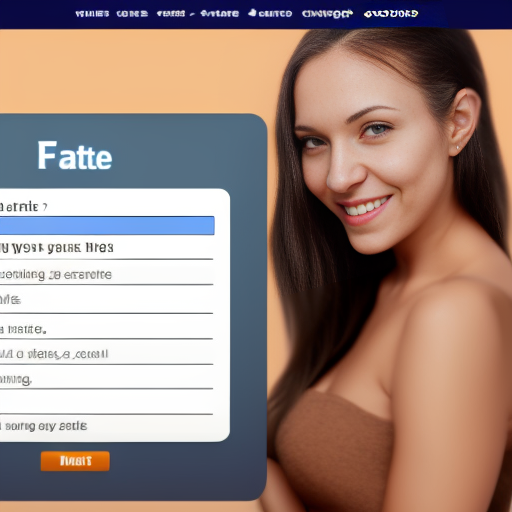 Embracing the Journey to Find Your Online Soulmate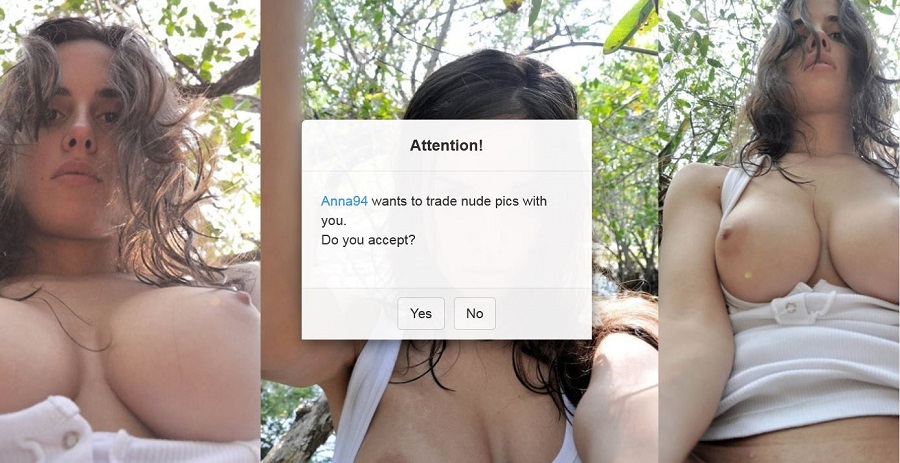 In today's digital world, finding love online is becoming more common than ever before. But let's be honest, the journey can be daunting and overwhelming. From choosing the right dating app to crafting that perfect first message, it can feel like a never-ending cycle of disappointment.
But fear not! Finding your online soulmate may take time and effort, but it's completely worth it in the end. So let's dive in and embrace this journey together.
Choosing the Right Dating App
The first step in finding your online soulmate is choosing the right dating app for you. With so many options out there, it can feel like an impossible task. Do you go with a popular app like Tinder or Bumble? Or do you try something more niche like Hinge or The League?
There are no right or wrong answers here – what works for one person may not work for another. My advice? Try a few different apps out before settling on one that feels like a good fit.
Crafting Your Profile
Your dating profile is essentially your first impression – make sure it counts! Start with choosing flattering photos that showcase who you are as a person rather than just what you look like. If writing isn't your thing, don't fret! Many apps offer prompts to help guide you through creating an engaging bio.
It's important to remember that while honesty is vital; don't reveal too much information about yourself upfront—leave some room for mystery!
Making Connections
Once your profile is complete, start swiping away! While many of us are quick to judge based on looks alone – connections happen when we take into account mutual interests shared through our profiles.
When messaging someone new, make sure they know why you're interested in them specifically: Do they share your love of dogs? Have similar music taste? Don't be afraid to ask questions–get curious about what they do, their likes & dislikes, and the list goes on.
Dating Virtually
With the global pandemic, dating virtually has become a norm, which can be good news – especially when it comes to getting to know someone on a deeper level. Start with simple video calls or phone calls before diving into face-to-face dates. It's crucial to take things slow and comfortable; you don't want to burn out before you've even had your first in-person date.
Embracing Patience & Positivity
The most important thing is not rushing things. Embrace each step and enjoy the ride—finding love takes time and effort. It's crucial always to keep that positive attitude going since finding your soulmate can be a rollercoaster journey of ups and downs along the way —such positivity will attract these vibes towards you as well!
Finding Your Online Soulmate: The Bottom Line
Ultimately, everyone wants their fairy tale ending – but there is no blueprint! Getting started may feel like an uphill task—yet embracing every step along with patience as well as positivity will guide you towards finding that perfect partner for life while enjoying every precious moment of this journey!
So keep swiping left or right at the dating apps until someone catches your eye for real.