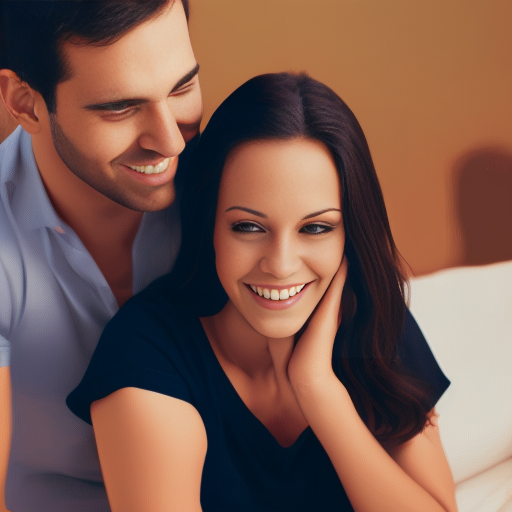 Heading: Internet Dating for Over 50: Finding Love in the Digital Age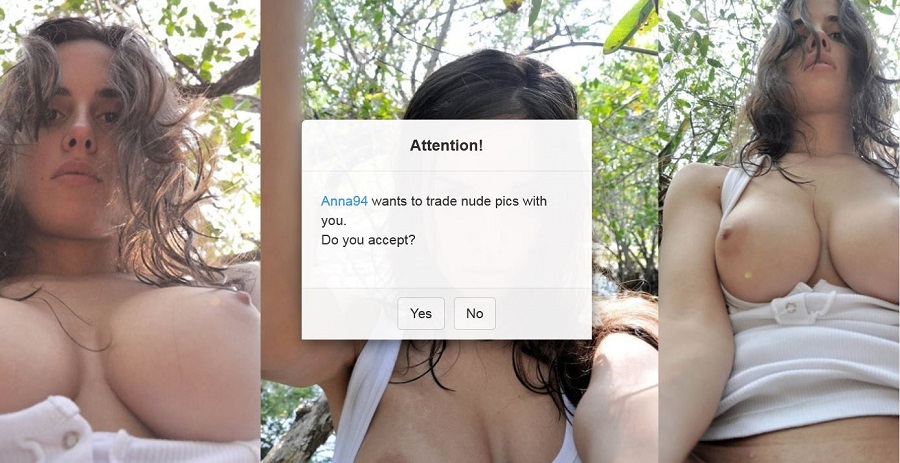 Are you single and over 50? Are you wondering if you'll ever find true love again? Well, wonder no more! Internet dating for over 50 is a great way to meet new people, make new friends, and maybe even find a lifelong partner.
Nowadays, it seems everyone is looking for love online. With so many different dating platforms to choose from, it can be overwhelming. That's why we're here to help.
First things first: there's nothing wrong with being single at any age. You shouldn't feel like there's something wrong with you just because you haven't found that special someone yet. But if you're ready to put yourself out there and start meeting people again, then online dating is a great option.
The first thing to consider when starting your search for online love is which platform to use. There are tons of options out there, each with its own pros and cons. Some popular platforms for seniors include OurTime.com, SilverSingles.com, and SeniorPeopleMeet.com.
Once you've chosen your platform(s), it's time to craft your profile. This is where things can get tricky! Your profile should showcase who you are as a person while still leaving room for mystery (after all, nobody wants to read an autobiography on their first date).
Be sure to include recent photos (no old high school pics!) that show off your personality. If possible, try and have someone else take the pictures — selfies can look awkward or staged.
But what about the dreaded "first message" sent by potential matches? It can be nerve-wracking trying to come up with something witty or unique… but honestly? A simple "hello" will suffice!
Of course, safety should always be top of mind when using any kind of internet-based service. Always meet in a public place for first dates and never give out personal information like your home address or social security number.
Overall, Internet dating for over 50 can be a fun and exciting way to meet new people. It may take some time (and certainly some patience) to find someone truly compatible with you, but isn't love worth the wait?