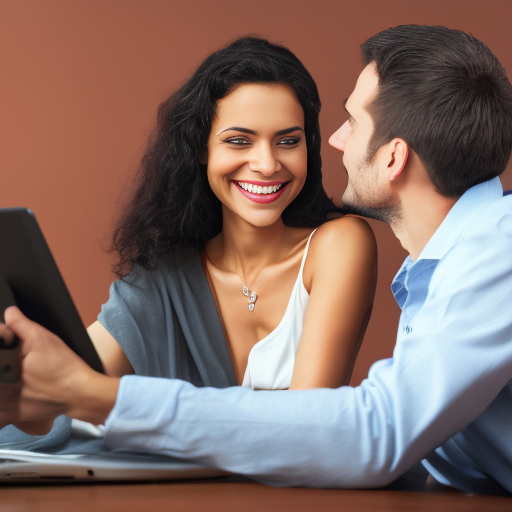 Love is a journey that we all take at some point in our lives. It's not always an easy one and sometimes it may feel like we're taking one step forward and two steps back. But, at the end of the day, it's all worth it when we find that special someone who makes everything else in life fade away.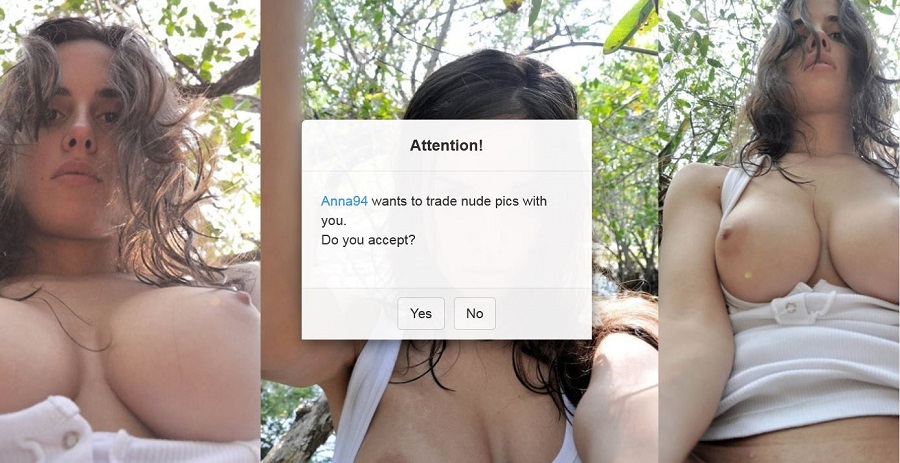 My Love discovery journey began when I was just 16 years old. I had just started high school and didn't really know what to expect. However, from the first moment I laid eyes on him, I knew he was someone special.
He was a senior and had just started dating someone else, so I put my feelings aside and tried to move on. But as fate would have it, his relationship ended shortly after. It seemed like destiny intervened to give me another chance!
We started talking more frequently at school dances and after parties- this ultimately led us to develop strong feelings for each other.
Our relationship wasn't perfect by any means; we still argued about mundane things from time to time…but through communication and honesty towards each other those misunderstandings were readily cleared.
When college acceptance letters arrived in our mailboxes…we both chose same college quite unintentionally .It couldn't be mere coincidence right?
But then reality struck hard; distance made our bond difficult as campus demanded our attention constantly which left little or no room for each other sometimes resulting into mistrust But our love , honesty,and communication overpowered all hurdles during long-distance phase even though it required true commitment from both sides.
Years passed by but finally graduation came knocking on both of their doors.Oh god ! How happy were they quite literally feeling overwhelmed!Now as graduates looking for job placements made them realize how closely knitted they both were because coping with rejection became much easier if you had your favorite person nearby with you sharing their uplifting words & continuous motivation.
Yet again destiny's role couldn't go unnoticed when local job openings were offered directly to us and in the end, their hard work paid off with getting similar jobs.
Fast forward several years later, and I can honestly say that we are still as much in love with each other as we were on day one. We have grown together, faced obstacles together, but most importantly- overcome every hurdle together making our bond stronger than ever before!
Love discovery journey isn't always easy- it takes honesty,receptivity of heart & true commitment towards your partner but Every little step you take will be worth it when you find someone who makes life feel like sunshine on rainy days .