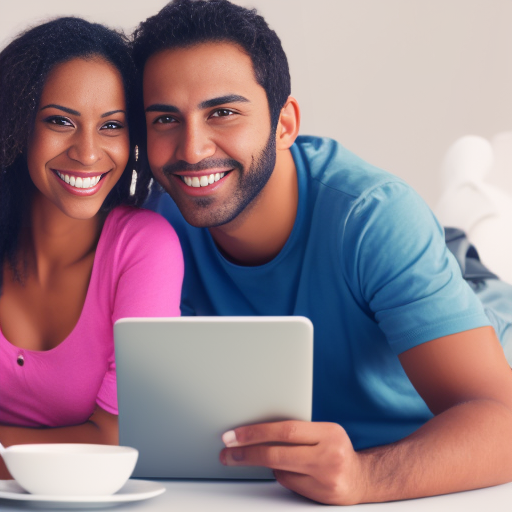 Succulent Stories of Success: A Sweet Symphony of Love for Food and Wine Lovers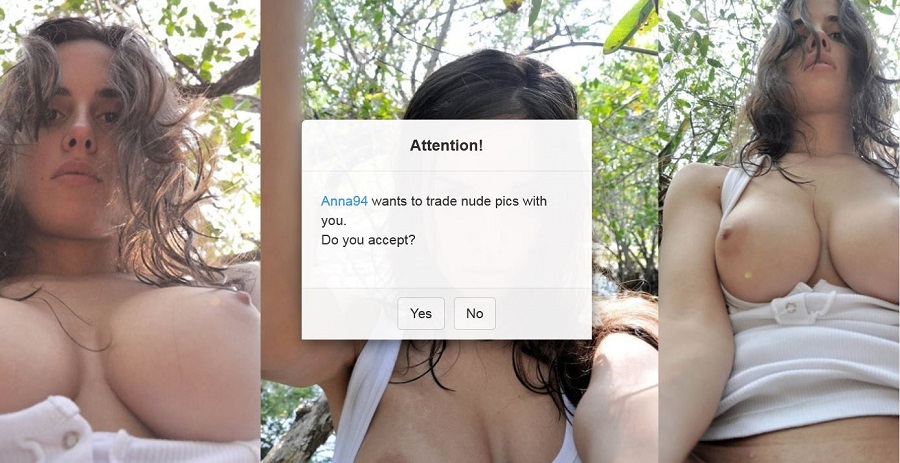 Part I: The Culinary Love Story
An aroma that caresses your senses, a taste that leaves you spellbound, and the creativity that sets the stage – this is what food means to many. Being passionate about food may seem a tad bit exaggerated to some; nonetheless, for food lovers it's an all-encompassing love affair! So, hold on tight as we embark on a picturesque journey delineating the unparalleled Love for food and wine lovers alike.
Are you someone who lights up at the thought of exploring new cuisines? Does uncorking a bottle of vintage wine fill you with an immense sense of gratification? If yes, join us in vicariously experiencing stories from remarkable individuals whose love for gourmet indulgence has opened doors to wondrous opportunities both personally and professionally.
Part II: Love Brewed Over Gourmet
Rosie Saunderson's story defines success beautifully. Having grown up amidst vast vineyards in Napa Valley or as she lovingly calls it – 'The Mecca for Wine Lovers,' Rosie soon developed a deep-seated admiration for viticulture. This appreciation soon blossomed into an insatiable thirst culminating in her successful venture – 'Vine Verse.' Majestically sited amidst rolling hills, Vine Verse today stands bright attracting wine enthusiasts from around the globe!
Moreover her impeccable pairing dinners have painted social media red leaving people licking their screens in anticipation! Blending her childhood passion with business acumen, Rosie celebrated her dream being transformed into reality proving dreams do ferment like fine wine.
Part III: The Culinary Explorer Unleashed
Next is Sam Chuong's saga– an engineer by profession but a culinary enthusiast at heart. Ever wondered how powerful could be one's "love" if given sage guidance? Sam's journey answers this question beautifully!
Being a regular face at food festivals, he decided to capture and share his love for global cuisines through the medium of a food blog named 'The Gastronomic Globetrotter.' From demystifying complex recipes to simplifying culinary techniques – his platform has it all.
What started as a hobby is now an influential brand attracting thousands of followers, earning Sam great respect in the world of gourmands. Intriguing isn't it? How one's ardor can craft success stories?
Part IV: An Oenophile's Dream
Finally, we present Arthur Kennedy's tale — an investment banker turned sommelier! Wine was always more than just a beverage for Arthur; it was rather an exquisite narrative waiting to be heard.
A delectable soiree with wine sparked in him the desire to explore its nuances- unearthing its vibrant color palette, acknowledging its aromatic personality and appreciating its layered complexity. Encapsulating his rich learnings into 'Sip Trails' – his online wine tasting platform- he continued working tirelessly organising tastings, sharing reviews and weaving narratives around wines.
Today 'Sip Trails' stands as Arthur's testament of love towards wine garnering recognition from novice tasters to thorough connoisseurs hailing him as one of their own!
:
To say "food is fuel" would be a gross injustice; considering how people are painting beautiful success stories from their profound love for food and wine! The aroma that guides Rosie during harvest season or the tantalizing flavors inspiring Sam's next blog post or even Arthur indulging in swirling bouts signify more than mere routine activities.
Yes, food lovers are akin to artists creating art on canvas but theirs happen over tastefully set tables filled with laughter while cherishing good times! Now that you've tasted such compelling stories wouldn't you agree that certainly "Love for Food & Wine" transcends all boundaries transforming lives remarkably?
Remember, the language of food and wine is universal, speaking volumes of love in every morsel or sip you take. So the next time you sit down for a meal or raise a toast to celebrate life; pause, appreciate and embrace your multifaceted 'Love for Food and Wine'.