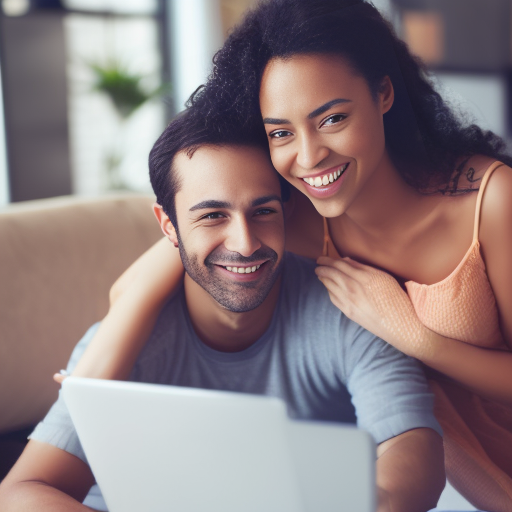 As we more broadly accept the LGBTQ+ community, online dating platforms have become more inclusive and supportive. However, finding a loving partner is still an incredibly difficult thing for many members of the community. To find an appropriate partner securely and with ease in this digital era, LGBTQ+ individuals can turn to online dating.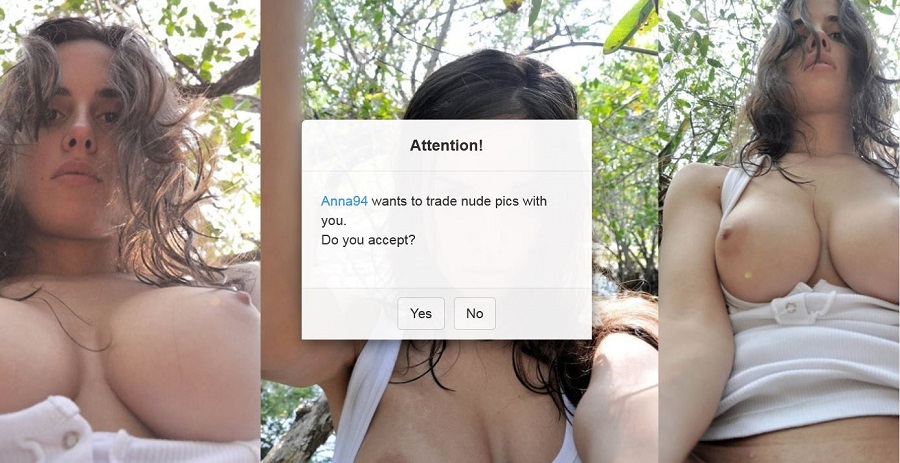 There are a few general things to bear in mind when considering online dating as an LGBTQ+ person which I will be discussing in this article.
1) Know your pronouns preferences
One of the most significant concerns that many people from within the LGBTQ+ community have when it comes to using online dating platforms is ensuring that their gender identity, sexual orientation, and non-binary gender pronouns are respected. Therefore it is important for you to know your own pronoun preferences (such as they/them/theirs or xe/xem/xyr). You can add these details within your profile description or bio section so that potential suitors know how you identify.
2) Research different sites
Different sites cater to distinct needs of diverse groups so it's essential when searching for any site first research thoroughly about them so that you can pick one easily pertaining specifically to your intimacy choices and requirements.
3) Be Safe!
Online safety is paramount no matter who you're talking with or meeting up with on these apps! Many sites offer security features such as reporting suspicious accounts or activity but cannot guarantee safety entirely. So be cautious while chatting with dates on app or giving out personal information like phone numbers /bank details etc; Even arrange first date at public place could help safeguard yourself.
4) Be Wary Of Catfishing
There have been instances wherein users lie about their identities just "for fun" or cause harm intentionally by portraying themselves differently than who they actually are; Try googling someone's name before meeting them if possible & verify pictures/messaging tone match up neatly!
5) Define What You Are Looking For
One of the most significant benefits of using online dating sites exists because you can state exactly what you are looking for in a partner or relationship. Be honest and ensure that your dating profile picture accurately portrays who you really are! This helps to weed out any misunderstandings with prospective partners.
6) Keep Trying
Online dating can be a roller coaster ride at times, but it's essential not to get discouraged! Meeting someone who truly understands and appreciates you for who you are can take time; just keep trying & never give up hope!
In conclusion, as we embrace diversity more broadly within society, online dating is becoming an increasingly practical and popular solution for LGBTQ+ individuals too seeking love or companionship. It may help create meaningful human connection which may otherwise be difficult to find offline; however, do remember it's always important to stay safe while enjoying the journey of finding your perfect match through such platforms.