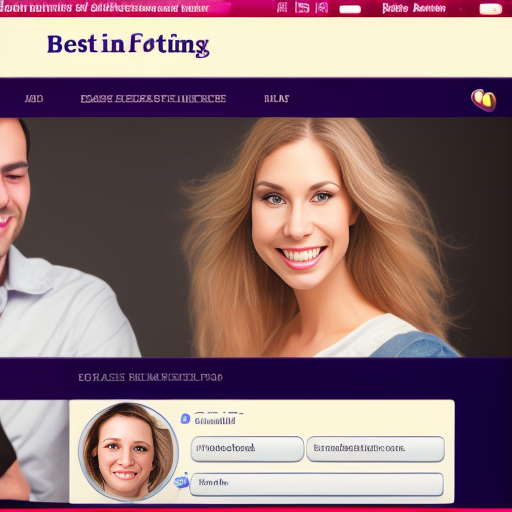 Love, the most mysterious and uncontrollable emotion that remains a topic of fascination for ages. No matter how advanced our society has become, understanding the intricacies and complexities of love remains an elusive quest. Love is a universal language that transcends boundaries, yet it remains shrouded in so many mysteries.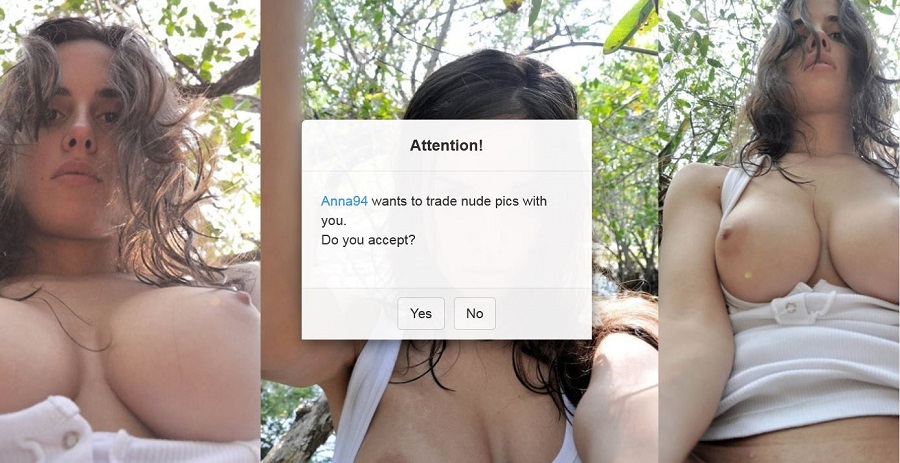 In this article, we'll try to unveil some of these mysteries surrounding love and what makes this emotion so fascinating.
What is Love?
Defining love is not an easy task as it varies from person to person and culture to culture. However, most people define it as an intense feeling of affection towards another person that goes beyond physical attraction or infatuation. Psychologists also refer to the 'triangular theory' that explains love consists of three elements- intimacy, passion, and commitment.
Intimacy refers to emotional closeness with your partner, while passion represents the physical attraction towards them. Finally, commitment means making long-term plans for your future together.
Why do We Fall in Love?
Love is a complex phenomenon influenced by biology, psychology and even social factors. The initial spark between two people often triggered by an explosion of hormones like dopamine or norepinephrine released in your brain when you're around them.
Some theories suggest that attraction stems from natural selection – using visual cues like symmetry or signifiers like scent are indicative traits indicating reproductive health (think back before modern times when smell was essential). Conversely reciprocal altruism suggests individuals are willing to help/assist others on expectations they will receive something – cooperation leads to progress which in turn leads to increased survival probabilities – aka "team work makes dream work".
Why do We Stay in Love?
If scientists have managed to identify factors behind why we fall into each other's arms romantically there must be similar evidence-based reasoning for why we stay together too? Couples tend who exercise empathy report higher levels of satisfaction than those who don't; sympathy empowers partners to give better support systems. The ability to communicate better helps enhance emotional connection and fosters growth in a relationship.
People also stay in love when the rewards of being with their partner outweigh the costs of it. Rewards refer to things like companionship, intimacy, loyalty, affection, whereas cost refers to factors like time spent together or compromise involved – healthy relationships demand respect and shared efforts.
Ups and Downs of Love
Love is not always one smooth sailing ride in paradise. Various ups and downs happen through courting stages followed by early stages; It can be difficult getting through significant personality conflict or adapting your entire lifestyle after marriage – rest assured everyone experiences this at some point!
However making genuine efforts to adapt together can make all the above hiccups smoother as games are evident sooner than later.
Moreover, resolving conflicts constructively strengthens a relationship exponentially – quarrels resolved without toxicity empowers trust which leads to stronger connections between both partners! Minimizing jealousy will increase trust further by showing confidence isn't misplaced over minor issues ie non-threatening situations/actions with no harm done rather than constantly complaining about what might/might not happen.
Conclusion
In conclusion unveiling mysteries surrounding love may prove as a hard task but comprehension revolving around our three main points have proven beneficial for many individuals- falling/ staying in love successfully ( most times :)). Achieving mutual empathy builds stronger relationships & understanding what keeps us feeling satisfied leads us towards happiness with longevity – reflecting here could truly help you navigate your way through the twists & turns that appear within any relationship!