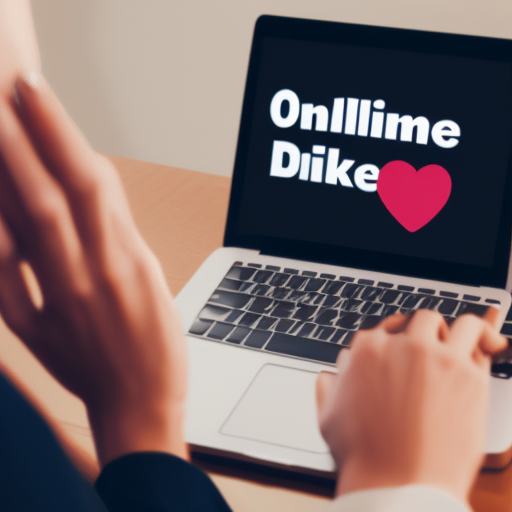 Virtual Date Night: A Guide to Having a Romantic Evening from Home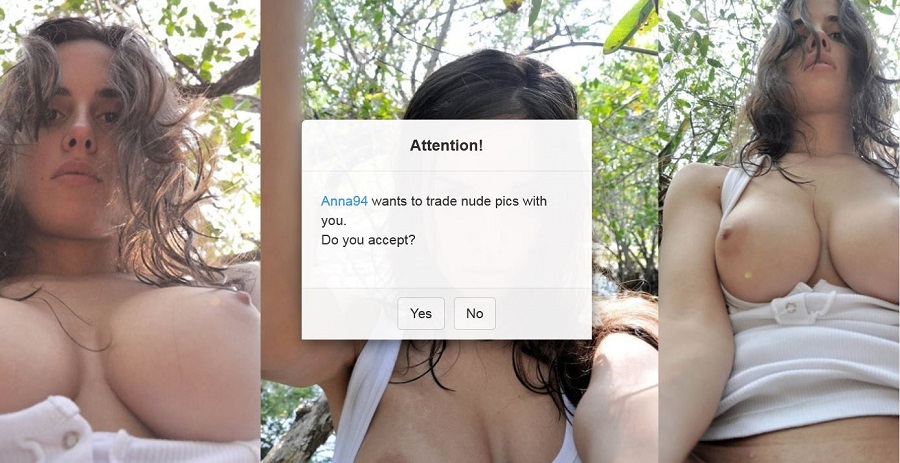 Are you tired of spending your date nights at home because of the current pandemic situation? Are you longingly looking at pre-pandemic photos and reminiscing about the time when you could eat out, watch movies in the cinema, or go dancing with your significant other?
Well, we have good news for you! You can still have a romantic date night without leaving your house. All it takes is a little creativity and some planning. In this post, we will give you tips on how to plan and execute a Virtual date night that will make you feel closer than ever.
Whether it's your first date or 100th with your partner, virtual dates can be just as exciting and fun as in-person ones. And let's face it – there are some benefits to staying home too (no need for fancy clothes or hairdos, no waiting in line for restaurant reservations).
So let's jump straight into our guide!
Set the vibe
Just because you're staying at home doesn't mean that the environment can't be romantic. Create an atmosphere that contributes to setting up a mood for intimacy; try dimming the lights or adding candlelight to enhance ambiance.
Also, consider adding some background music relevant to planned events – jazz music playing on low volume during dinner; soothing nature sounds around bedtime.
You don't have to spend much money on décor pieces- simply choose items such as tablecloths/cushions/scented candles existing around. Find ways of elevating regular things differently than what they're known for.
Plan an activity
While catching up over dinner and drinks is always an option when going out physically together but doing so virtually might not sustain its charm if repeated often enough times frequently.
To keep things exciting, plan an activity—perhaps something new neither of you has tried before—such as cooking together while making one course each from different cuisines or attending virtual concerts/festivals together, playing games or binge-watching the same movie/show simultaneously.
Watching movies or tv shows simultaneously can also involve virtual breaks after every few episodes to recap what you got from the episodes, guessing what might happen next and discuss favourite characters.
Take it outside
Dating virtually doesn't necessarily mean staying inside four walls all day long. If you don't want to stray far from home- start an outdoor activity in your neighborhood park – like a picnic lunch/ dinner with candles, portable Bluetooth speakers , and homemade snacks.
Alternatively, go for hiking nearby by carrying packed supplies! It's good to see each other change of scenery; break routines; have shared experiences acting as beginner hikes: where both help each other out-of-bounds if need so which increases trust levels.
Have a dress code
Yes! You can still find ways of dressing up even while dating online. Of course it helps put us in celebration mode but more importantly- roleplaying different characters creates humorous situations when both end up wearing ridiculous outfits often resulting in uncontrollable laughter which forms a stronger bond than usual!
Don't just limit yourself with formal attire choices – try being creative instead when selecting costumes based on themes relevant to events like Batman and Catwoman outfits can be fun if paired with adventurous night activities; 1950s' prom attires work for traditional ballroom dances ; and Hawaiian shirts for cocktail parties by the beach
Discuss having similar clothing items albeit this becomes particularly interesting depending on intentions behind said date night!
Order food delivery
You may not be able to visit restaurants quite yet but food doesn't need always has less zestiness arriving at doorstep at once! While cooking meals together during such nights is a great idea too- let's acknowledge that it's also time-consuming especially if neither of them are expert chefs or culinary students.
Therefore ordering your favourite foods adds convenience- multiple cuisine options available from which chosen as per shared preferences, time effective and cost-efficient, too. It's a win-win situation!
Conclusion
Date nights haven't disappeared during these times; they have simply morphed into something new – virtually connected date night! We hope our post has given you the inspiration needed to plan your perfect Virtual date night soon.
Don't let socially distant times keep you from enjoying time with your loved one. Embrace Virtual date night environment while still being creative – by setting up a romantic ambiance even while being online, choosing interesting activities that put both out of comfort zones, going on outdoor excursions together or embracing role-play opportunities such as wearing themed attires! Don't forget to eat something delicious.
What's your favourite virtual date idea? Share it with us in the comments section below!