"Virtual Dating for Food Lovers – A Digitally Delicious Experience"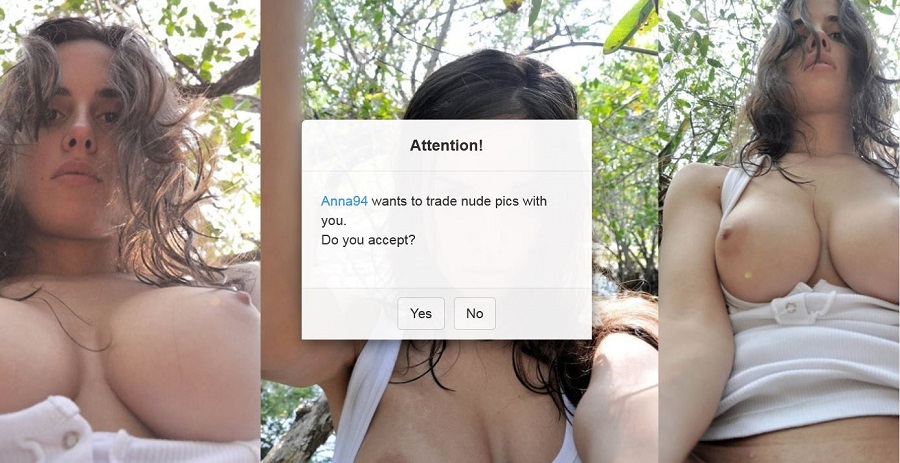 Hello, lovely readers! Are you a certified food lover and an adventurous soul all mixed up? Well then, let's spice things up with a dash of our favourite ingredients: food, love and technology. This blog post is all about exploring a palate-pleasing trend that's baked to perfection in the oven of digital connectivity – yes, folks, we're talking about 'Virtual dating for food lovers'. So sit tight and fork ready because we have cooked this article right at the intersection of Tasty Street and Tech Boulevard!
(Break)
Sub- Unleashing the Flavor Bomb – Virtual Dating for Food Lovers
Online dating isn't something new; it's been sizzling on the web-grill long enough. But virtual dating tailored specifically for us food enthusiasts? That my friends is what we call an exotic dish! Think wine tastings conducted over Skype or delivery dinner dates synchronized down to your preferred kind of sushi – imagine falling in love one bite at a time.
Our world has grown incredibly digital-friendly (especially post-pandemic). As such, having "dinner and a movie" now takes on a new meaning with Netflix partying and DoorDash magic. Put simply; it's like combining your 'Tinder' adventures with 'Masterchef'.
(Break)
Sub- Savouring Sweet Moments – A Taste Test
Let me share an anecdote from my journey into this delightful world. I met Jessica on Platedate (a must-try app), which matches based upon culinary preferences. For our first virtual date, we decided to participate in an online cooking class.
We started by popping open bottles of wine while sautéing onions over video call. There was something truly romantic seeing her silhouette against the soft glow from kitchen lights as she tackled some serious whisk action! We laughed our way through clumsy mistakes yet managed to create delectable dishes that looked quite Instagrammable!
(Break)
Sub- Spicing it Up – The New Normal?
Is "Virtual dating for food lovers" poised to become our mainstream starter? Well, given today's fast-paced lives coupled with geographical barriers often inherent in modern relationships – there seems room indeed at the buffet table of love.
It provides more than just heart eyes emoji but actual stomach butterflies because you're connecting at multiple levels – laughter over burnt pancakes or sharing excitement when that cake rises perfectly well!
Participants can opt from umpteen options like virtual cooking classes & workshops offered by renowned chefs worldwide or specialized gourmet companies conducting detailed guided tasting sessions varying between cheese plates to chocolate assortments.
Ultimately it combines two key ingredients towards establishing profound connections i.e., sharing meals combined with personal growth via learning culinary techniques together which amplifies bonds ever-so-deeply!
Conclusively wrapping this scrumptious piece here; It maintains that old saying where indeed 'the couple who cooks together stays together' but offers fun along lines like 'the couple who virtually cooks together stays digitally connected!' Inviting all food lovers cozy into this emerging world where online dating was never so flavoursome before! Remember… Love may just be around next pizza slice bite taken care simultaneously on Zoom calls.