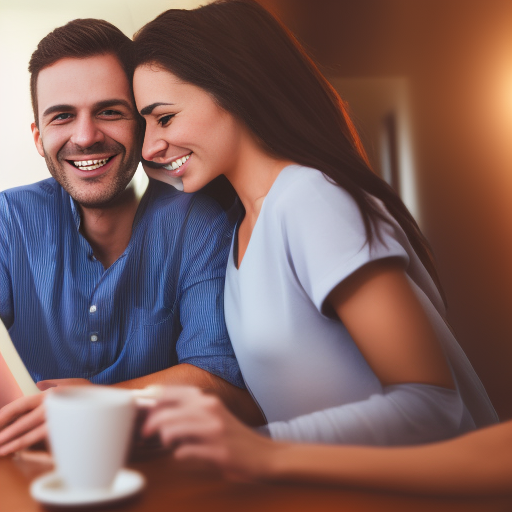 "Golden Love: Embracing Virtual Dating for Seniors"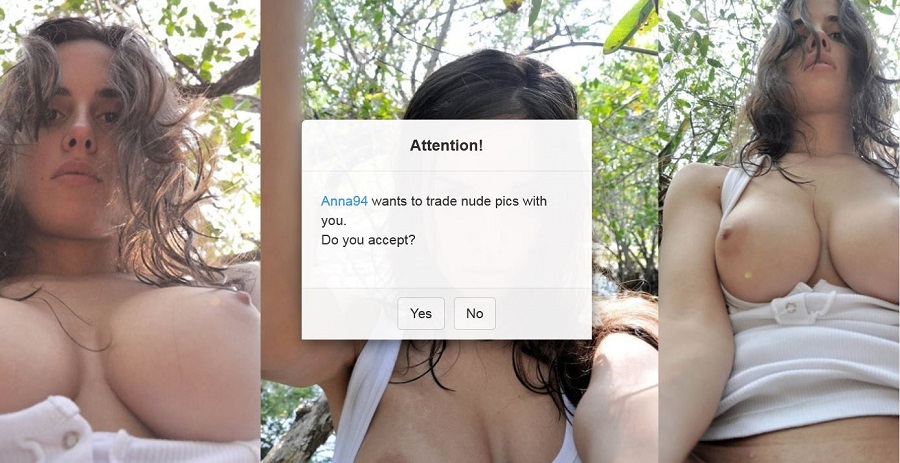 Introduction
Navigating the dating scene can be tricky, no matter your age. But in this digital era, seniors are surprisingly embracing the world of "virtual dating" more than ever before! It offers a great way to meet new like-minded individuals and start beautiful friendships or even relationships. The key to mastering virtual dating is understanding its ins and outs—you'll find it's not as daunting as it sounds.
The Rise of Virtual Dating for Seniors
Virtual dating doesn't have anything to do with sci-fi movies but refers to online platforms that help you connect with others emotionally through chats or video calls. In recent years, there's been a noticeable rise in seniors trying out these platforms, partly because they're user-friendly and not largely monopolized by youngsters.
According to a survey by Pew Research Center in 2020, about 19% of internet users aged between 55-64 years have used an online dating app or service. This figure has almost doubled since 2013 when only around 6% reported doing so.
Understanding Virtual Dating Platforms
Before jumping on the trend wagon, consider understanding how different virtual dating platforms work. There are traditional ones like Match.com which are catered towards finding true love based on personality compatibility tests. You also have your swipe-right culture apps such as Tinder – yes, it has its fair share of silver surfers too!
However, if you're someone who wants platform-specific towards seniors' needs—don't worry! Websites like OurTime and SilverSingles offer services tailor-made for people above the age of fifty looking forward to meeting people their age.
Convenience Comes Calling!
One major advantage that makes virtual dating highly tempting for seniors is its convenience factor—it eliminates geographical barriers allowing you to connect with individuals across states or even countries! No need dressing up fancy every time you want a date; all happens at the comfort of your home, with your favorite cup of tea!
Bridging The Distance
Especially for seniors whose children have moved away, loneliness can become a constant companion. In such cases, virtual dating can provide companionship, allowing you to connect with people from all walks of life. Plus, it enables the flexibility to set a pace that suits your comfort.
A Leap towards Technological Acceptance
Senior citizens often feel technologically isolated due to rapidly advancing technology. By embracing virtual dating platforms and master navigation through these apps/sites, it can help bridge this technological gap— proving it's never too late to learn new things!
Facing the Fear – Security Concerns
One rampant fear when we talk about Virtual dating for seniors is security. No one wants their personal information misused or be scammed into emotional attachments with questionable characters online.
But rest assured; most genuine sites take great measures to keep their participants safe – from verifying profiles rigorously and offering anonymous messaging systems initially – placing safety as a top priority.
Tips for Mastering Virtual Dating for Seniors
Now that we're acquainted with what is involved in virtual dating let's look at some tips that'll make this journey more fun and less intimidating:
1. Stay authentic: Be true to yourself while creating your profile.
2. Be clear regarding expectations: Establish early whether you're looking for friendship or love.
3. Take advantage of search filters: Use filters offered by the site like age range or interests which will help narrow down potential matchings.
4. Practice Internet etiquette: Always be polite and respect others' boundaries.
Virtual dating has evolved as an increasingly viable option to meet new people beyond standard social mediums available previously—at any age! When navigated wisely, it opens doors towards fulfilling friendships and compelling conversations—the essence building blocks of meaningful relationships! So gear up seniors—it's time we embrace "virtual", killing monotony one swipe at a time!
Embrace the world of digital love and prove once again that age is just a number—it's your spirit that defines you!