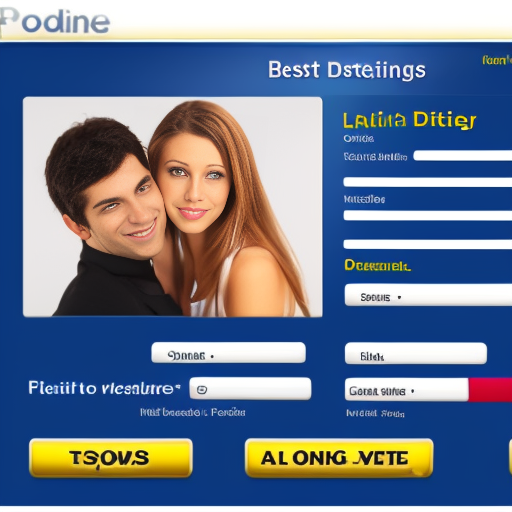 Hello there, reader! Are you tired of swiping through endless profiles on dating apps? Do you wish there was a way to simulate the excitement and butterflies of a first date without leaving your house? Look no further than Virtual dating games!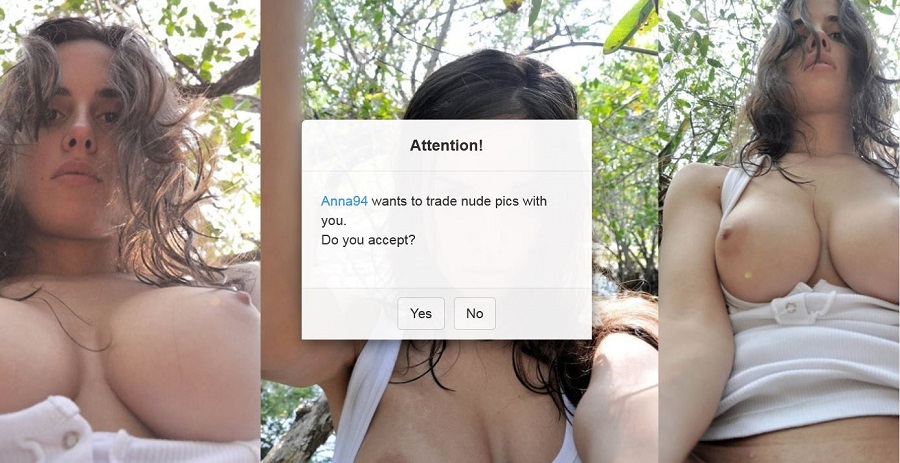 Virtual dating games have been around for quite some time now, but they've gained even more popularity in recent months due to the pandemic. These games allow users to create their own avatar and interact with other virtual characters in a simulated dating environment. There are a wide variety of Virtual dating games available online, ranging from lighthearted visual novels to more complex simulations.
One popular example is "Second Life," where players can create their own avatars, explore virtual environments, and meet other users. While not specifically designed as a dating game, many people have used it as such. Other popular options include "My Candy Love," "Date Ariane," and "Katawa Shoujo."
But what's the appeal of these virtual interactions? For one thing, they can allow shy or introverted individuals to practice social skills in a low-pressure setting. They offer an escape from real life problems for those who want some fun-filled hours playing around with their loved ones – per se rather than engaging with those who we might encounter along the way that could threaten our confidence or self-worth.
Virtual dating games also offer more control over the dating experience. In real life situations, dates may take unexpected turns or end up being disappointing for one reason or another. With virtual dates we still remain beyond eye-contact limitations which lessens stress induced by various factors like appearance etc while we get enough space for getting comfortable enough this makes us able to be ourselves throughout communication which is very important.
Of course, there are some downsides to consider as well. The emotions involved in these simulations may not carry over into real life connections and can make people become too invested into their online-world relationships rather than investing time and effort into real life connections that could turn out to be more fulfilling while leaving us less lonely or anxious.
Additionally, some Virtual dating games may not accurately depict healthy relationships or reinforce harmful gender roles. This can cause players to internalize these messages without even realizing it, affecting their attitudes and expectations in real-life scenarios.
So pick and choose your virtual dating game wisely! Overall, they can be a fun way to spice up your dating life during the pandemic era – just make sure to keep tabs on how much you consume those vibes for longer period of times since too much of the virtual world could leave us unprepared for any (unexpected) surprises that might await in flesh and bone encounters. Nonetheless a great way for having some harmless fun!
Stay safe and happy gaming!