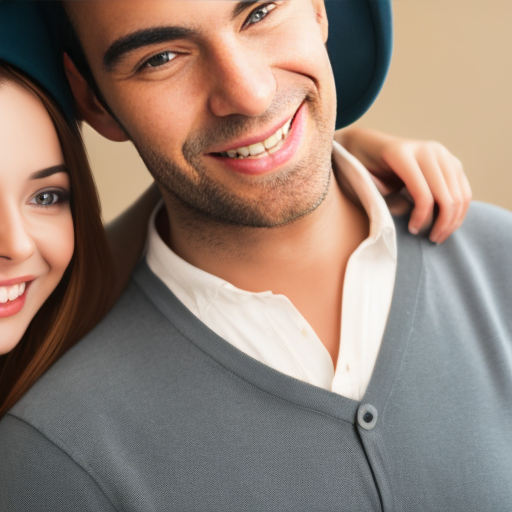 Digital Dating for Introverts: How to Meet Your Match Online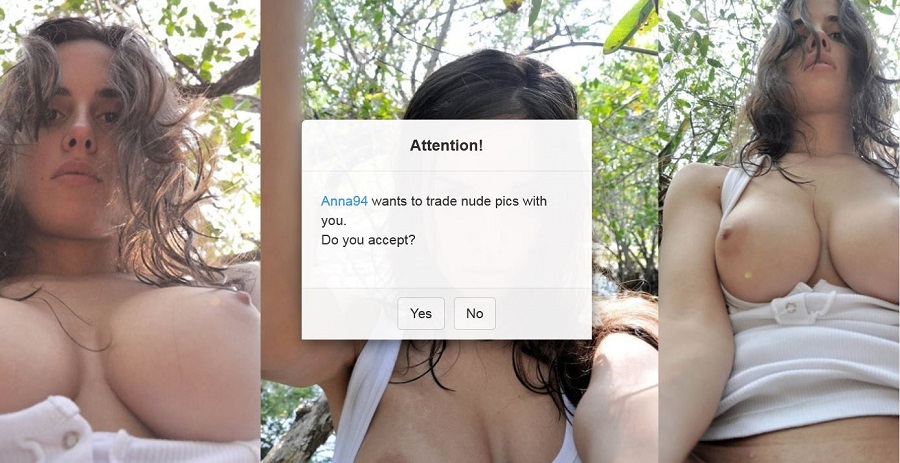 As an introvert, dating can be a daunting task. For me, the thought of going out and meeting new people is overwhelming. Add in the pressure of trying to make a good first impression and it's almost unbearable. That's why digital dating has been a game-changer for me.
If you're an introvert like me, you might find solace in the idea of online dating. Not only can it help you overcome your shyness, but it also allows you to get to know someone on a deeper level before meeting them face-to-face.
Here are some tips I've learned along the way:
Create an authentic profile
Your profile is your first impression on potential matches, so make sure it accurately reflects who you are as a person. Be honest about your interests and hobbies. Don't be shy about sharing what makes you unique. Being true to yourself will attract genuine matches who appreciate you for who you are.
Practice conversational skills
Engaging in conversation doesn't always come easy for introverts like us, but there are ways we can practice before engaging with potential matches online or offline! Practice speaking up more at work meetings or during social outings with friends and family members —this helps build confidence when striking up conversations with strangers.
Don't be afraid to ask questions
In my experience, if I'm not sure what topic will engage my date during our video call chat I simply start asking questions further about their interests or experience (which eventually lands both participants into mutual topics). Asking thoughtful open-ended questions is one effective way of encouraging others to talk freely while giving us opportunities to learn more about that person we met through digital platforms.
Be patient
The reality is that finding someone online takes time; being suitable only appears after weeks or even months dealing each other's different attributes or interest levels – therefore staying consistent over time could bloom into a blossoming relationship.Practice patience and don't get discouraged if you don't find your match right away. Remember, it's not a sprint but a marathon!
In conclusion, Digital dating has opened up a new world of possibilities for introverts like us. It may take time and effort to find the right person online but with these tips in hand (authentic profile showcasing unique interests of self, conversational skills practised to stay comfortable talking about similar topics and staying patient while waiting for the perfect partner come along), we have every chance of success! Don't give up hope – launching yourself into the digital dating market could be your ticket to discovering true love.