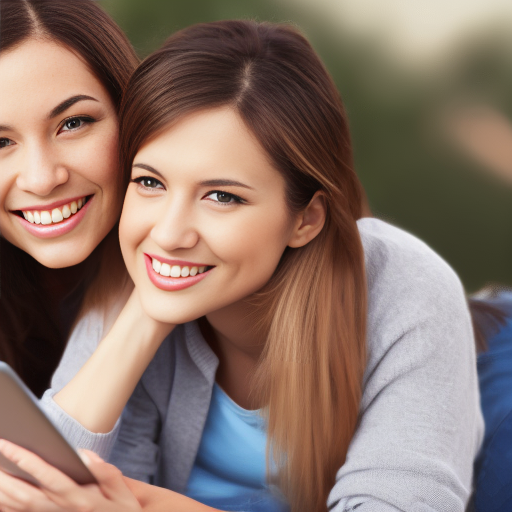 Virtual Dating for Single Introverts: Making Love Online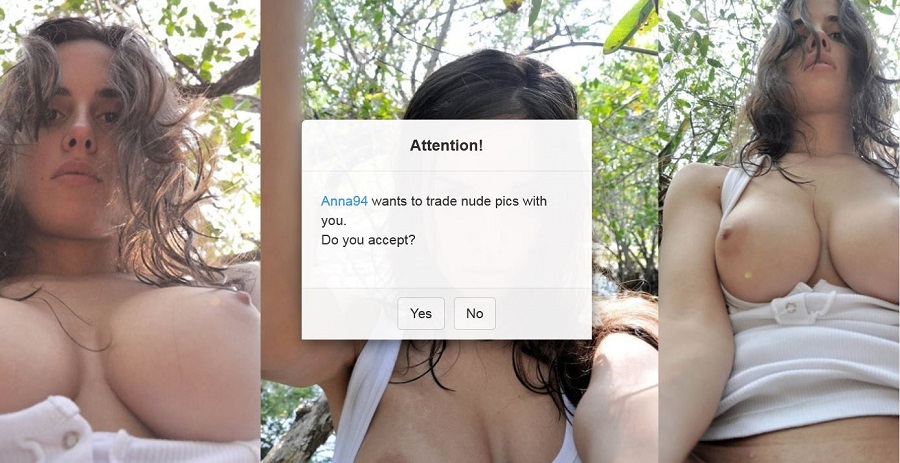 Being single and introverted can be a double-edged sword. While it's great to be comfortable with your own company, it can also make dating more challenging, especially in the era of social distancing. But good news for all you shy hearts out there – virtual dating has become a go-to choice amongst singles since the pandemic hit. Now is the perfect time to explore your options and lean into technology to connect with others (without leaving your comfort zone).
What is Virtual Dating?
Gone are the days when people had to physically go on dates, dress up in fancy clothes and sit through awkward small talk. Today's dating scene is modernized and acclimated towards our technological advancements. That's where virtual dating comes in – meeting someone online before deciding if you'd like to take things offline.
Dating apps like Bumble, Hinge, Tinder continue gaining popularity because they offer a low-pressure environment where individuals can explore romantic connections online before taking things further.
Why Virtual Dating is Perfect For Introverts?
Introverts are not anti-social but prefer spending time alone or one-on-one with someone they're familiar with.They typically avoid large groups or parties due to discomfort or strain endured around unfamiliar people. Additionally, many dig deeper into human behavior than extroverts meaning their interests lie more in understanding rather than just bluffing around common interests for socializing purposes.
But online communication poses fewer challenges such as group pressures while satisfying their need for focused inquiry too!
Emotional Benefits of Virtual Dates:
1) Builds rapport effortlessly.
2) More authentic conversation
3) No need for worrying about makeup/clothes/hair
4) Anxiety drops significantly
5) Allow introverted partners greater control over pacing
How To Date Virtually- A Few Tips:
To help you jump-start your journey into virtual romance here are some things that will help make your experience unforgettable-
1. Show your best self online: Your profile is a digital version of you! Make sure it represents who you truly are and highlight the things you're interested in. Keep it light-hearted, show off your smile, and be honest about what it is that makes you unique.
2. Be prepared for the call: Before any virtual date make sure to dress up, fix your hair neatly enough (or not), take care of lighting/distance/camera positioning issues beforehand.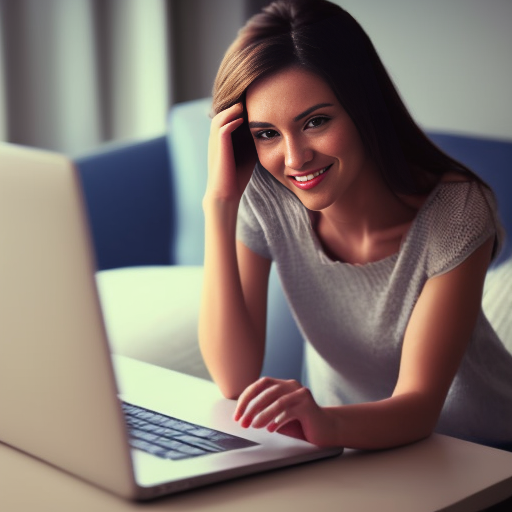 3. Set boundaries from the start: Find comfort zones with the other person and respect each other's limits throughout this new type of relationship as much as possible!
4. Build trust before intimacy: Online sex can be a temptation to some extent so ensure mutual absolute trust/interest between partners.
5. Have fun! Explore the options online with ease knowing that their retreat into personal space is just an arm's length away if needed but still enjoy your chance to connect with someone special -even if its' virtual.
The Future of Virtual Dates:
Bumble CEO Whitney Wolfe Herd believes there will be more demand for digital dating even after lockdown restrictions get lifted,"We're seeing people feeling very comfortable communicating digitally." This effectively enables introverts specifically to experience romantic life comfortably while ensuring better results such as healthier communication practices which would eventually lead them right through their forever happy-ever-after moments at home while simultaneously experiencing human emotions across distance seamlessly electronically!
Positives in Virtual Dating:
1) Anonymity
2) More natural conversations
3) Saves time/money
4) Reducing anxiety
Negatives in Virtual Dating:
1) High expectations putting pressure on one or both parties.
2) People hiding behind false photos/hyperbolized bio etc
3) Catfishing (someone creates fake social media accounts)
Final Thoughts;
Virtual dating means more control over dates; without mandatory meetups; reducing overall apprehensions thereby giving introverted personalities a much-needed breather. However, proper discernment needs to be inputted particularly during times where fraudsters take advantage of the vulnerability of people due to social distancing and often use dating sites as their base.
But if mastered (and perfected over time) virtual dating poses the promise for introverts to form long-lasting romantic relationships from within their familiar comfort zone – still experiencing all the joys of being in love!
So, why not embrace this transformative technology and find your own happily ever after from behind a screen?